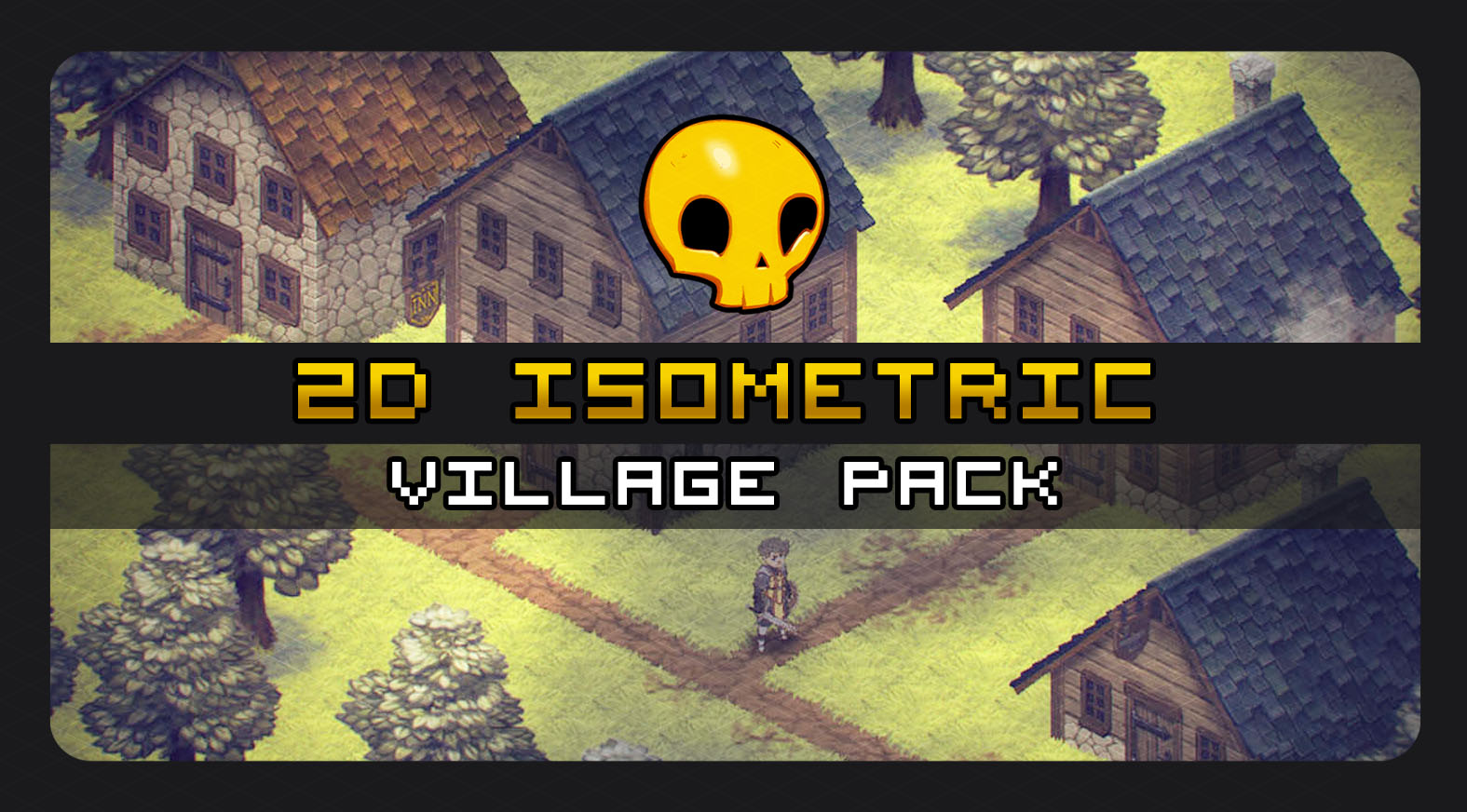 2D Isometric Village Tile Pack
2D Iso Village-Exterior Pack - minor Update
---
Hey dear followers,

due to several requests, I have decided to do some digging on how to split spritesheets without cropping them and found a good solution.
Thanks to that, i could split all the spritesheets into individual PNGs.
All tiles follow a 512x512px grid. Some of the props have irregular sizes.

As with all my packages, updates are free for life, so if you have previously purchased the 2D Isometric Village pack, you will receive the update for free.
If you have further requests, ideas or simply praise, do not hesitate to join our little discord community: https://discord.gg/SvShnpG

If you feel like it, I would be delighted to see your creations, games and whatever you are up to.

As always, thanks for your ongoing support, you are all amazing.
Greetings,
MaxHeyderArt
Files
PNGs (individually)
53 MB
Jul 03, 2017
Get 2D Isometric Village Tile Pack